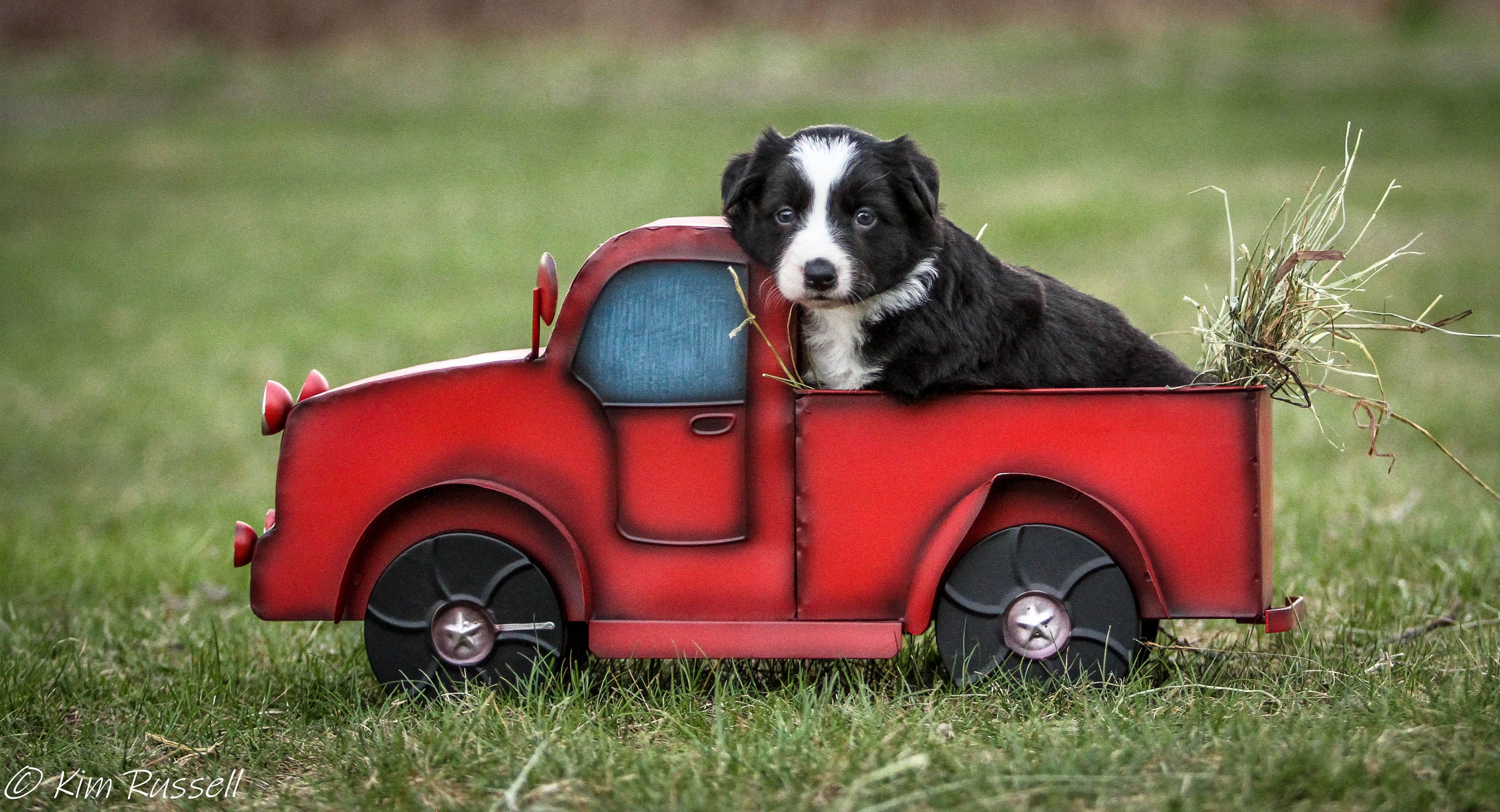 There is a common question among those reaching out for more information on acquiring a puppy. How do I get on the "Waiting List"? This infamous list of interested parties is handled by breeders in different ways, no one way is better than another! It just boils down to what works for each individual and their buyers. 
For me, one of the 'rules' I've always had is that I will not breed my dogs without a reasonable number of puppies already spoken for.  I feel this is the responsible thing to do and in order to keep both myself feeling secure and not stringing anyone along by saying they are 'on the list' (along with 12+ other people) I only take four reservations/deposits per planned litter. Sometimes a litter will have more than four puppies and that's great as I do keep an overflow/back up list but due to a high interest in puppies it is never a problem to find more owners, quite the opposite... I just prefer to keep my sights small and comfortable for everyone so that no one is left in limbo. 
Once a potential owner and I have gotten to know each other a bit and it is mutually agreed upon that a Power Tripp puppy is the best choice for them and for me, I will accept a deposit towards a future pup. Many times, rather than being set on a specific litter/pairing a potential puppy owner will specify as clearly as possible what it is they are looking/hoping for in a puppy and I aim to give them the best match possible. The average wait time could be anywhere from 6-12 months and there is always the chance of a breeding not taking on the first try or simply not enough pups born for everyone at once. In such a case the deposit can be refunded or transferred to a different litter. Either way, the deposit is fully refundable if I am unable to uphold my end of things in a reasonable amount of time. What I do not like to get in the habit of doing is taking a deposit from someone who is still in the process of exploring other litters and breeders. I of course encourage everyone to look around as much as possible before making a decision but I do not like holding money just to return it again a short time later because a puppy came along sooner... so once a deposit has been placed I do consider this a commitment moving forward for both of us. 
The bonus to this advanced commitment is that I am able to be remain very personal with future puppy owners and keep them all involved in the entire process. Future puppy owners and I are not only entering into a purchase agreement but a fairly long term relationship! I want to ensure that everyone is entering with eyes wide open and the experience of waiting for a girl to come in season, seeing the pair get together successfully, holding back the excitement of waiting for those ultrasound results and then the final x-ray before whelping are moments that many people could miss out on if early reservations are not made. I feel like the joy of adding a puppy to your home is enriched by being part of all of this and I WANT to share that experience with people who are as committed to it as I am. It is also because of this process that I am given the necessary time to get to know future puppy owners through regular communication and sharing of news and information. This communication gives me the best possible chance to make the most educated selection when choosing them a puppy. 
Please read more about the puppy selection process on the Planned Litter page.